Of all the mechanical devices invented throughout history, few have had such a profound effect on our day-to-day lives as the clock.  We wake up to clocks, consult them before beginning any endeavour, and rely upon them to harmonise our activities with those of the rest of the world.
And while modern timepieces may work on a different principle to those of past centuries, the traditions embodied in mechanical clocks have stayed with us.  They have become a byword for precision and reliability, as in the phrase, 'Like Clockwork'.
Just as any other device we rely on – from the cars we drive to the appliances in our kitchens – will require servicing periodically, so too, clocks must occasionally receive attention from a qualified technician to maintain optimum performance.  At Tic Toc Clock Repairs we offer comprehensive clock servicing with the goal of preserving traditional timepieces and the heritage associated with them.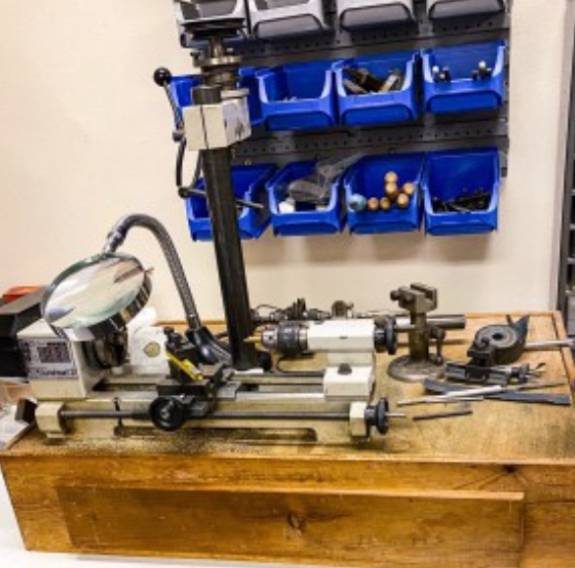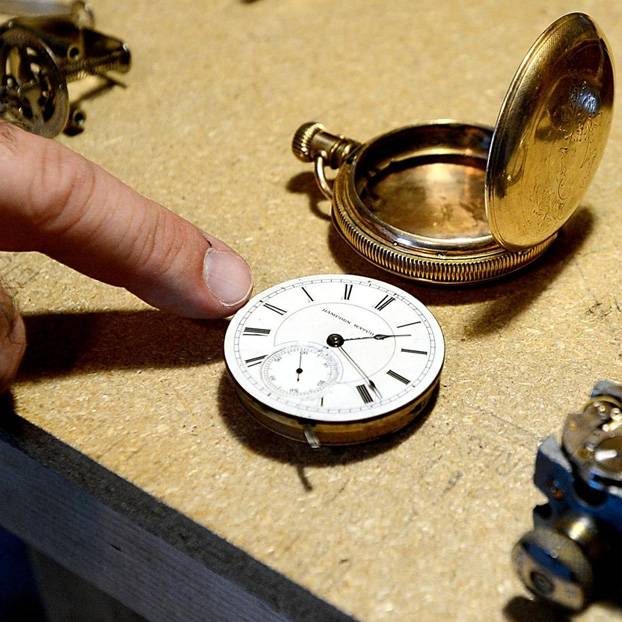 ,You may not understand the difference between clock repair & clock service, although during a service after a thorough inspection, the clock is disassembled and all parts are carefully cleaned. Once they have been polished and oiled, the gears are assembled and tested for a 7-day period for accuracy, using a computerised timer. If any part is found to be faulty or excessively worn, customers have the option to take advantage of our professional clock repair service to get your valuable timepiece working just the way it should be once again.
A service is essentially ensuring that the clock is not internally damaged, the clock itself is still in working condition, however during a service internal parts will be examined, think of it like a car servicing. The car works- because it has not broken down, however you will find information regarding the clock movement, the hand, the pendulum, the chime, dial or spring that will give an estimation on what work could potentially need doing in the future. This helps the lifespan of the clock and can allow your antique clock to live a longer life, appreciated in mint condition.
We offer collection & delivery for local areas, for the convenience of our customers. Thanks to our comprehensive service, clock ownership has never been so easy or rewarding!
Our workshop will have all the necessary tools to help with a grandfather clock repair or service – however if you are unable to access us due to a larger clock and lack of transport please feel free to call to arrange collection- free of charge.
Whether your clock is a modern clock, longcase clock, carriage clock or a standard mechanical clock – Craig our horology expert will be able to identify any internal issues, service the clock to mint working condition, and return it to yourselves. You'll be charged on parts obtained/ or servicing required and each job is different.
Contact us for more information on clock servicing.

Associate Member of
the British Horological
Institute

Member of the British Watch and Clock Makers Guild
Fully Equipped
Workshop to do any
Repair